I'm Marc, speaker, author, coach and educator. My mission is to demystify innovation and to empower you with the tools, insights, and skills to thrive in the exciting digital age
I'm Marc Mekki, keynote speaker, coach, author and educator. My mission is to demystify digital innovation and to empower you with the tools, insights, and skills to thrive in the exciting digital age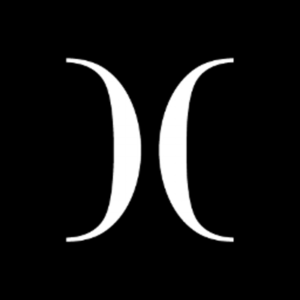 The Dorchester Collection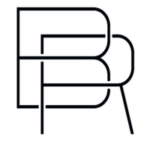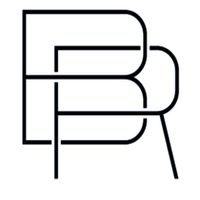 Boardroom Magazine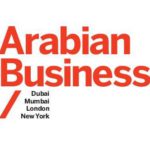 Arabian Business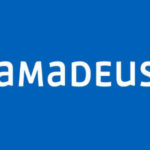 Amadeus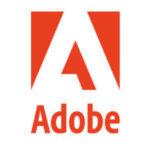 Adobe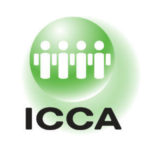 ICCA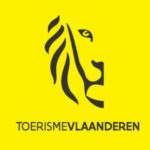 Tourism Flanders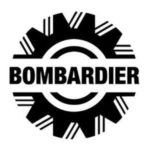 Bombardier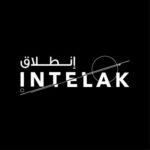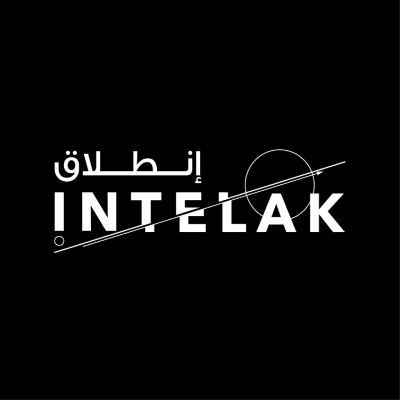 Intelak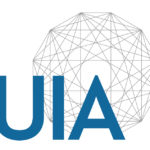 UIA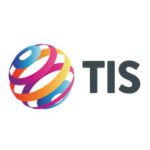 Tourism Innovation Summit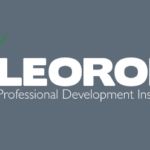 Leoron Institute
Marc is a speaker, author and coach on innovation, design thinking, digital transformation and agile leadership. Having spent the last 20 years taking up entrepreneurship challenges in China, Europe and the Middle East, his mission is to demystify digital innovation and to empower clients with the tools, insights, and skills to thrive in the digital age.
A gifted storyteller with an aptitude for explaining complex concepts in simple terms, his sessions expertly thread the fine line between immersive knowledge delivery and lighthearted, relatable engagement. Marc demystifies technology and cuts through the hype; leaving audiences with exactly the knowledge and insight they need.
As a coach he focuses on transformation, guiding high-potentials and seasoned executives alike to new levels of self-awareness, pragmatism and knowledge. His greatest strength is to help individuals unlock pent-up creativity and strengthen their capacity for innovation.
Arabian Business contributor
it was a great pleasure working with Marc, he was very professional and has a real passion for sharing his knowledge and experience with the trainees, I am sure we shall collaborate in more opportunities in the near future.
I have personally worked with Marc through few engagements at PwC Academy, his level of commitment and professionalism was exceptional, he is by far one of the most brilliant Design Thinking trainers we've dealt with. He is not your average trainer, his unconventional way of teaching makes the training super exciting & engaging!

Certified Design Thinking Expert
I've delivered keynotes on four continents for both small and large events, as well as a growing number of virtual talks. Choose from existing keynotes like 'The Art of a Thousand Mistakes' and 'Something out of Nothing' or book a custom keynote tailored to your audience.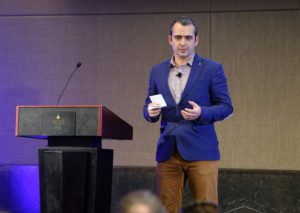 The Art of a Thousand Mistakes
This high-energy keynote encourages audiences to absorb and implement an iterative process to break through barriers and deliver profound change to their organizations and within their lives. From the design and creation of the iPhone to the creation of all life on earth, we investigate and admire the raw power of an iterative approach to the design and development of products and services.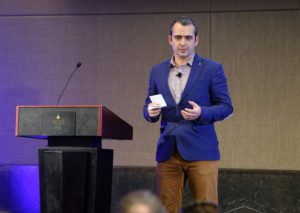 Something out of Nothing
This keynote dissects the lean approach to innovation and value creation; what methodologies can we apply to create new products and services quickly and without major investment. We investigate compelling case studies and look at both the past and future of lean innovation so that we may arrive at practical solutions for the present.
I'm a frequent contributor to online and print publications reaching hundreds of thousands of people worldwide. My writing is engaging and very accessible to non-technical audiences. Contact me for commissioned writing of op-ed articles, blog posts, and reports. 
I provide group-based and individual coaching, training and workshops both virtually and onsite in Europe and the Middle East. Enroll in one of my cohort-based Digital Skills, Innovation Management or Design Thinking courses, or contact me for a custom curriculum or ad hoc training session. 
Design Thinking
Design thinking is a powerful approach to new product development that begins with understanding unmet customer needs. It's a human-centered design process that approaches problem-solving with understanding the user needs. Design thinking encompasses concept development, applied creativity, prototyping, and experimentation. When design thinking approaches are applied to business, the success rate for innovation has been seen to improve substantially.
Lean Innovation
The sheer pace of innovation engulfing the world is forcing us to reconsider how intra-corporate, startup or governmental innovation initiatives are structured. Success in innovation now depends on speed and frequency as well as a willingness to fail fast and iterate, which can be prohibitively expensive unless you apply lean innovation principles and methodologies. This training curriculum is designed to teach teams how to innovate quickly and affordably.
Every relationship starts with a conversation. I'd love to hear from you to discuss how I can add value and significance to your project, audience or customers.
Please fill out the form or you can connect with me on Linkedin where I'm active on a daily basis, I welcome all new connections.
Marc is one of the smartest thinkers in the area of digital innovation and organisational change, and a great communicator/trainer/speaker on top of that, as well as being a serially successful entrepreneur. I've worked with him on a number of projects and have really enjoyed exchanging ideas about the future competitive environment facing associations and the big global societal trends in general. And it's always great to work with someone who really understands design thinking and how this concept can be applied to business events.