Innovation
Leadership
Retreats
Innovation
Leadership
Retreats
Immersive and mind-expanding innovation programs for senior leaders and high-potentials, set in the inspiring and reinvigorating natural surroundings of Catalonia.
We unlock creativity and shape world-class innovators
Reinvention, new ideas and bold creativity are a must in this age of disruption. But you can't innovate from a boardroom… Transformative, game-changing  ideas are born in wholesome and nurturing surroundings.
We unlock creativity and shape world-class innovators
iMBS 360
° Pioneer ©
6 days | 5 nights
Our flagship program delivers the ultimate innovation punch. Give us six days and we'll give you the most profound learning and transformation experience in the world, designed to turn leaders into perennial innovators.
iMBS 360
° 
Maverick ©
4 days | 3 nights
A condensed yet profoundly transformative version of our flagship program, designed for leaders seeking an intense immersion into a revolutionary innovation leadership growth experience.
iMBS 360
° Bespoke
Tailor-Made
While always built around our core iMBS 360° methodology, bespoke programs can more granularly reflect the unique DNA of your company or organisation. We'll listen carefully and co-design a unique program.
🏡 Back to the natureverse 
Immersing people into wholesome natural surroundings reveals their humanity, unlocks their creatvity and balances their minds. Our flagship venue is a stunning collection of 17th century restored farmhouses in the heart of the Penedes region just an hour from Barcelona.
Transformational 💡 programs
We're leading the way in delivering extraordinary learning & development retreats. Designed around our revolutionary  iMBS 360° whole-person methodology, we deliver impactful transformation. Because game-changing innovations don't emerge under ordinary circumstances. 
Tackling the great challenges of our time requires a special kind of mettle. We only accept already high-performing or high-potential leaders and turn them into innovation athletes. Our exclusive 6-day program unlocks, fosters and amplifies their innate innovation potential.
 In extraordinary 🇪🇸 settings
You can't innovate from a boardroom. Humans need wholesome, natural surroundings to thrive, create and to assimilate new ideas. Our centuries-old restored farmhouses dotted around the lush heartland of Catalonia, Spain, offer the perfect backdrop for growth and deep learning.
World-class Faculty 
Innovate or stay behind, the stakes are high. That is why we've built our innovation retreats around a core team of proven, globally recognised coaches and trainers, each leveraging decades of expertise across relevant fields. Our lead faculty is supported by a handpicked group of adjunct faculty and activity providers. Rounding off a stellar lineup is a series of guest lecturers and guests speakers tailored to your industry.
iMBS 

360

°, a learning revolution
Elite level performance demands the alignment of body, mind and spirit. Our unique methodology was designed to align the three pillars of wellbeing as to create the optimal conditions for resourcefulness, creativity and collaboration. From a tailored nutrition plan to mindfulness, physical exercise, brain plasticity and experiential learning, our program delivers lasting impact and transformation.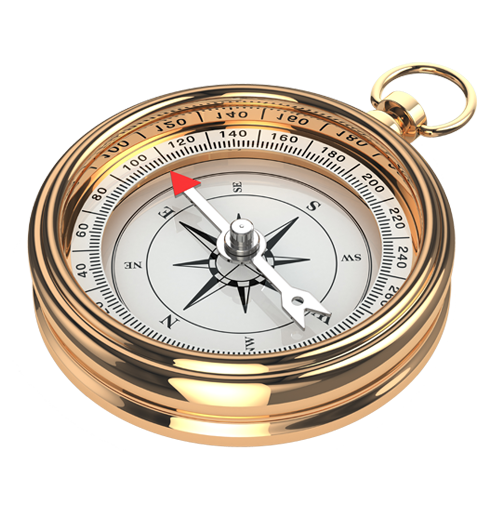 Our executive innovation leadership bootcamps leave a deep and lasting impression well beyond that of a conventional training and coaching program. We offer life and career changing innovation immersions designed to act on every aspect of the human being behind the title. That way, we create enduring change.
Continuity matters. How carefully and caringly our  esteemed trainees are guided before and after a program matters as much as the program itself. We offer ongoing support and continuity through bespoke coaching and training programs, before and after. 
With you all the way.  
A significant investment demands a tangible return, and the sooner the better. That is why our innovation retreats are not just focused on fine-tuning every aspect of the trainees but also on equipping them with the practical knowledge and tools to implement innovation strategies as soon as the program ends.